Set of spot illustrations for Forbes Japan Magazine.


Turning random ideas into innovations.




Reduce routine and focus on your mission.




Getting to know teammates and improve teamwork.




Save yourself from unexpected accidents.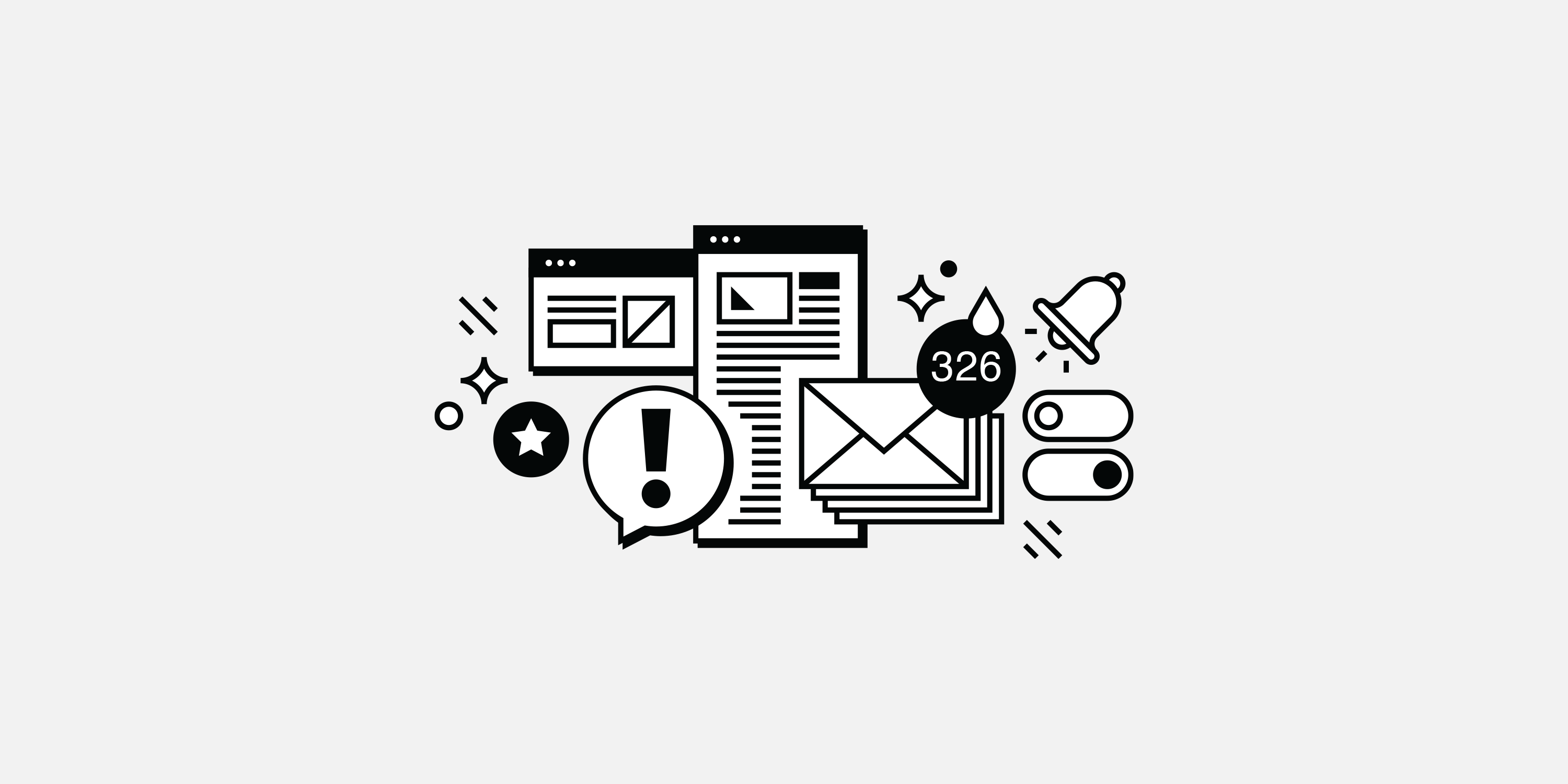 Dealing well with a flood of information.




Getting over time and language differences when working with oversea partners.




Get to know which work style fits you best and improves your performance.