Icons

Library of icons created for
commercial and personal purposes.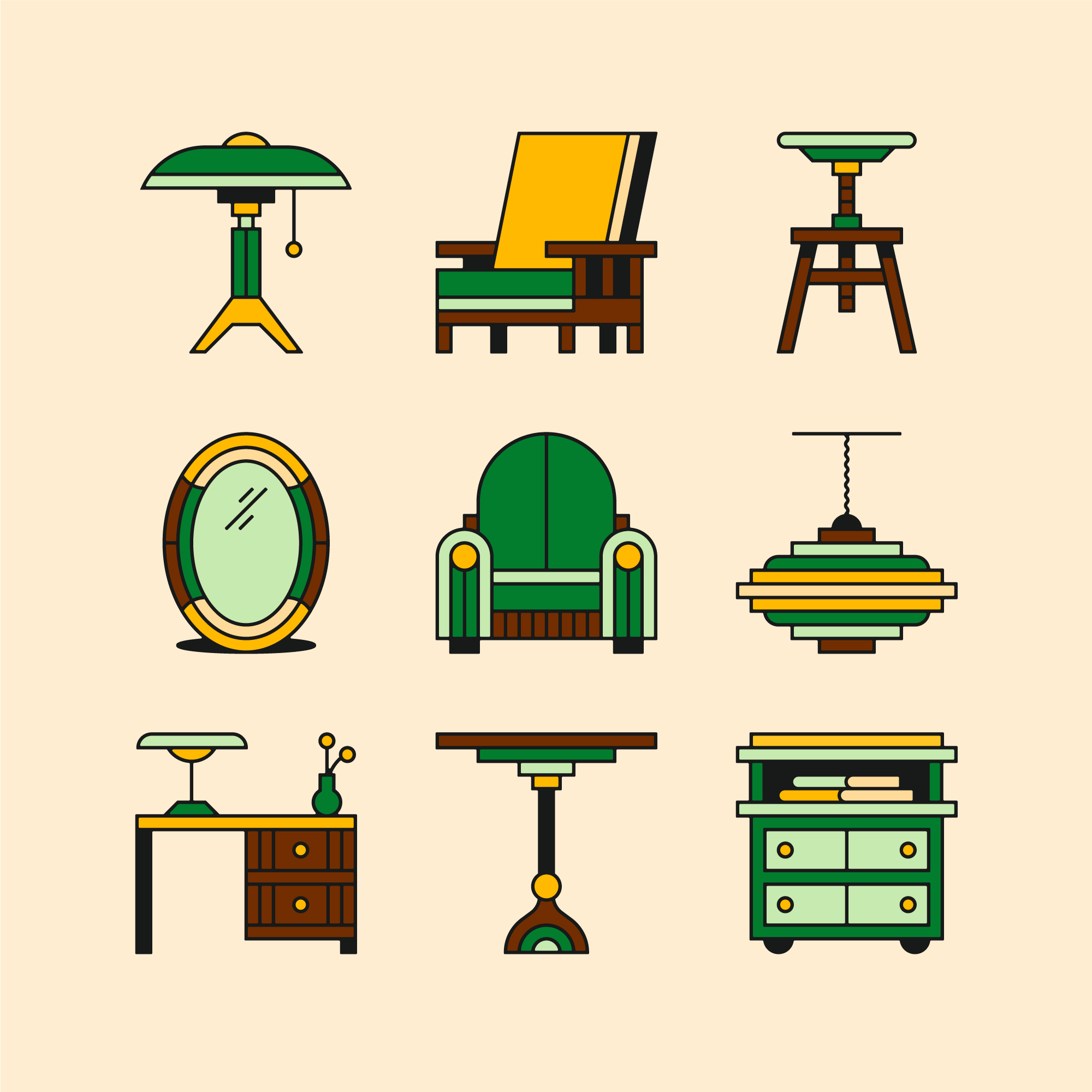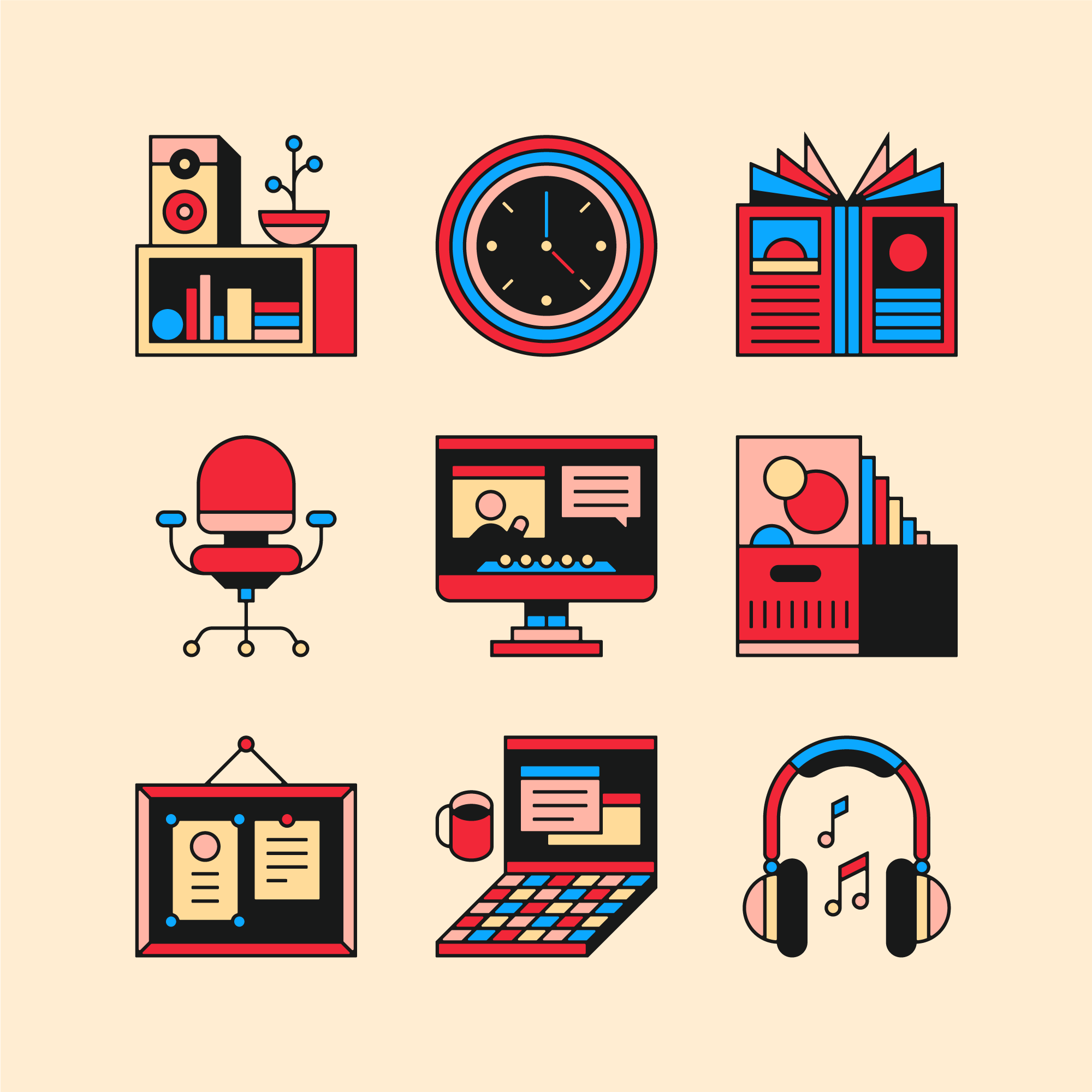 –
Commonweal Magazine
Icons for Commonweal Magazine. Published 2019.
Art Direction: Nathan Eames
–
Agent Pekka
Illustrations for
Agent Pekka
's strengths.
Art Direction: Pablo Steffa
–
Santander Bank
Icons for Santander US.
Art Direction: Ingrid Adamow
–
Men's Journal
Series of spot illustrations for Men's Journal to portray various famous American cities.
–
ESPN Magazine


Seven spot Illustrations for ESPN Magazine. Published 2012.

Art Direction: Michael Leister